Pictured below are this year's winners of the United Arab Emirates' Gender Equality Award.
As you can see from the photos, the winners of 2019 were a very diverse group. Some of this year's champions were wearing glasses, while one other even wore a grey shirt!
But, as this was an award for progress in the way of gender equality, surely it would not be so ludicrous to assume that women would be represented to some extent?
The titles up for grabs were: 'Best Personality Supporting Gender Balance', 'Best Federal Authority Supporting Gender Balance', and the 'Best Gender Balance Initiative'.
Lt. Gen. Sheikh Saif bin Zayed Al Nahyan, the UAE's Deputy prime minister, was named the Best Personality Supporting Gender Balance, thanks to his efforts in implementing maternity leave within the military . The remaining awards were collected by the Finance Ministry, the Federal Competitiveness and Statistics Authority, and the Ministry of Human Resources. All of which were represented by male figures. I am not denying that the Lieutenant General deserved recognition; his hard work was most certainly necessary, and, I'm sure, greatly appreciated, but it seems peculiar that the aforementioned ministries were unable to find themselves a female representative to attend the ceremony.
Later in the day, the Dubai Media Office tweeted another photograph, and, this time, some rare, lesser-spotted females were actually pictured, but, of course, they were in no way identified. Perhaps the head of the award-winning ministries are male, but, surely, it is not too much to ask for these women to be recognised for their progress in a clearly oppressive system?
Both tweets were met with scathing remarks, with some social media users seriously questioning whether the tweet was a 'spoof' or belonged to parody account. Some simply asked 'Where are the women?', while one Twitter user exclaimed 'I'm sorry to have to be the one to tell you, but you forgot to invite WOMEN.' Which, to be fair, is a pretty accurate observation.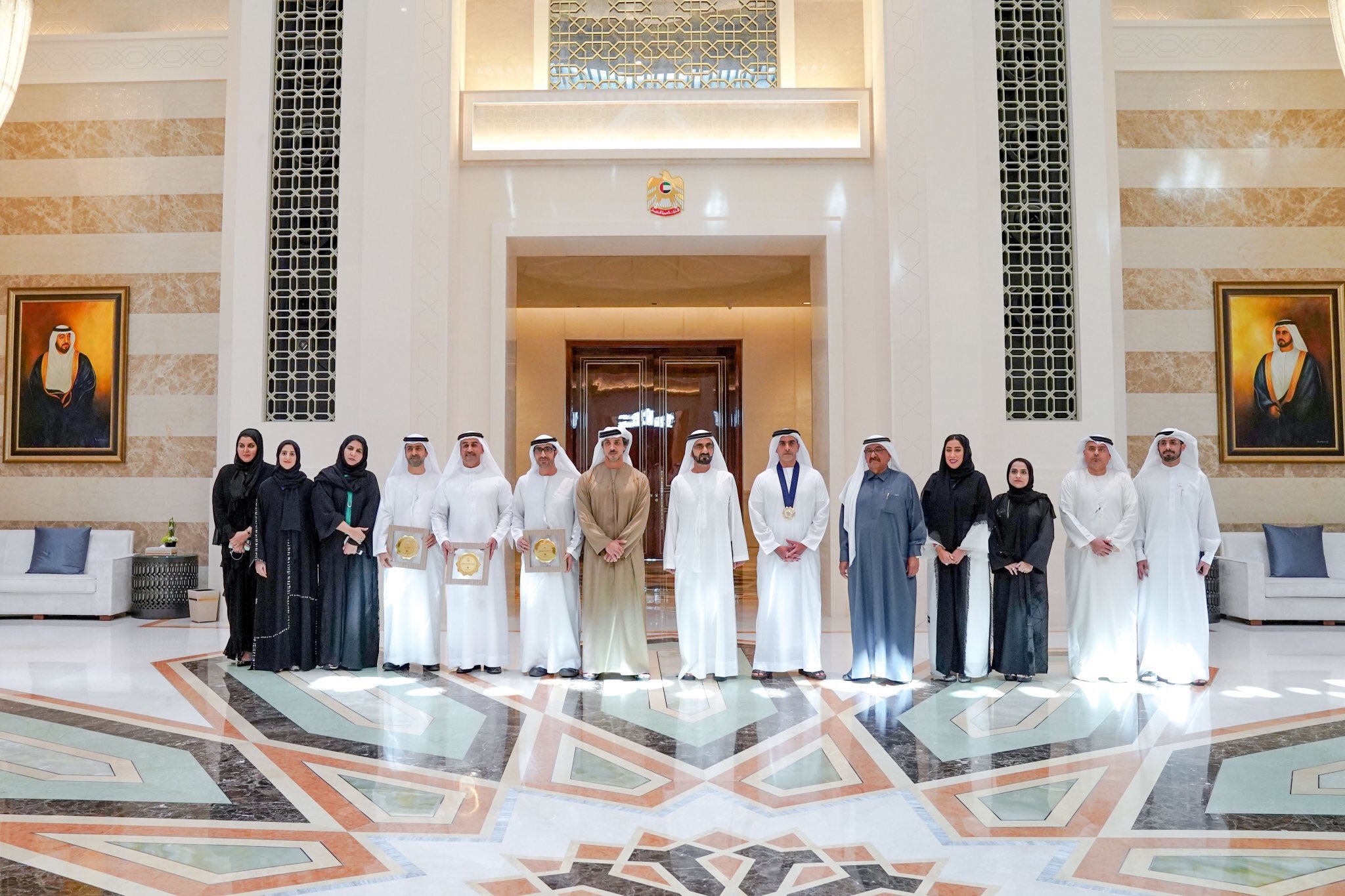 The UAE Gender Balance Council told the Guardian that the recipients of the awards 'happened to be entities led by men', and further explained that some women did, in fact, receive prizes last year, as if that suddenly makes everything acceptable.
To me, that is insufficient justification. Firstly, as I earlier argued, even if the heads of these organisations are male,  it was certainly disappointing to witness such a lack of female representation, and the Gender Balance Council should have tried much, much harder to ensure that women made up a larger fraction of the attendees. Secondly, just because women won awards in 2018, that does not mean that their achievements and hard work should be completely neglected the following year. It seems as if, by championing women once, the Government were expecting to never have to do it again.
Meanwhile, the official Dubai Media Office continued to insist that women are 'central to shaping the future of the country'.
Now, that's all very well.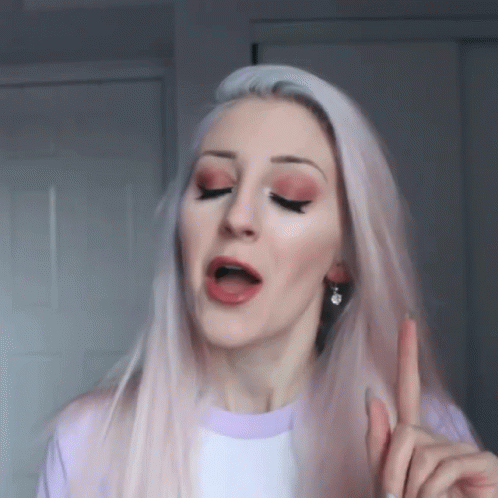 There are still many laws in the UAE which, put bluntly, makes this award seem utterly pointless.
Emirati women, such as Alicia Gali, can be imprisoned for extra-marital sex if they report being a victim of sexual assault.
 If a woman accepts a job offer without her husband's permission, she is considered, by the law, to be 'disobedient'.
In one case, The Federal Court permitted the beating of a man's wife, due to the fact she was not left with any visible marks.
A married wife can also legally lose her right to financial stability provided by her husband if she refuses to engage in sexual activity with him, without a valid excuse.
Ahmed Moor was also sentenced to ten years in prison after speaking out about the human rights abuse that was occurring in the United Arab Emirates.
The UAE is attempting portray themselves as an equal and diverse society, which prioritises the needs of groups such as women, but how is it that these same minorities are constantly ignored and oppressed by the law?
It is saddening to see such blatant exclusion of the female sex, and it is even more worrying that the term 'gender equality' is being used to the advantage of powerful men, to improve their public image. While I am not denying that it is positive to have an annual ceremony celebrating inclusion, one cannot claim to support 'women's rights', while refusing to acknowledge female success, and especially while maintaining laws that discriminate against women. It completely defeats the meaning of the phrase.
In fact, one would be forgiven for assuming that such an event was nothing more than a publicity stunt.